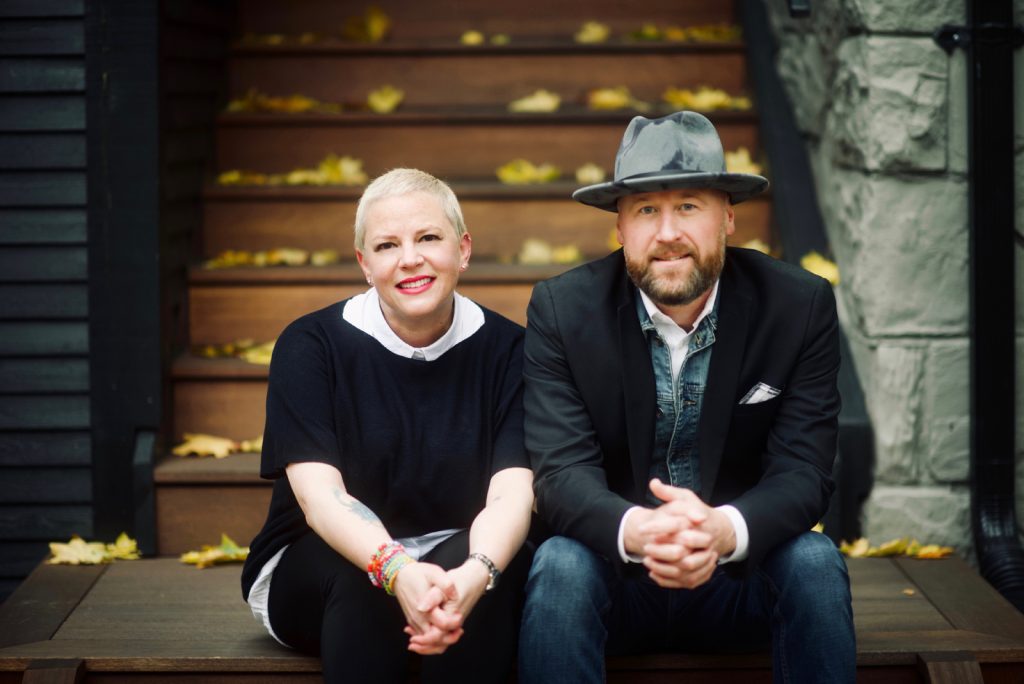 Our Team
Our mission is to modernize the experience of buying and selling real estate. We've built an innovative approach that combines our backgrounds and connections to offer home buyers and sellers an experience that is unique.
We've been involved with the real estate market for over 20 years and saw an opportunity to evolve what it means to be a real estate salesperson in this market. That's why we built our own real estate sales team made up only of us – Justine and Sean. We will take our time to get to know you and thoroughly understand your tastes and objectives. Everything we do — from our branding and signage to our print materials and open houses — is created in the vein of "evolution of the status quo". We don't want to be like anyone else and we aren't everyone else.  Others seek to copy what we do.  Rest assured, when you choose to work with Fernie & Co., you get authentic, creative marketing and the real deal–US!!
It's this focus on collaboration, innovation and integrity that ensures every one of our clients gets the best experience during their home buying or selling process. This fresh approach is how we do real estate differently.